Anderson County Fair
July 24-29, 2017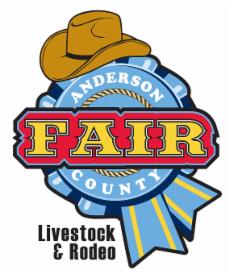 Got a Good Thing Growing
Grand Marshal:
Roger Brummel
Fair Highlights
Tuesday, July 25
Fair Parade - 7 pm - Stadium
Fun Time Show Carnival Rides - 6 pm- 10:30 pm
Two Girls and a Zoo - 8:00 pm - 10:00 pm - Fair Tent
Ranch Rodeo - 8 pm - Rodeo Arena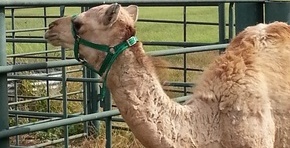 Wednesday, July 26
Anderson County Fair Tent - 6:00 - 8:00 pm
Free Concert - Storm Pracht - 6:00 pm - 9:00 pm - Fair Tent
Fun Time Show Carnival Rides - 6:00 pm - 10:30 pm
Children's Cash Grab - 6:30 pm - Fair Tent
Wild Horse Ministry - 7:00 pm - Rodeo Arena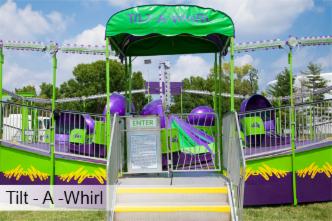 Thursday, July 27
Fun Time Show Carnival Rides - 6:30 pm - 10:30 pm
Shodeo - 6:30 pm - Rodeo Arena
Friday, July 28
Fun Time Show Carnival Rides - 6:00 pm - 11:00 pm
Livestock Premium Sale - 7:00 pm - Livestock Show Arena
FREE CONCERT DIRTY BOURBON BAND 9:00 PM - 12:00 AM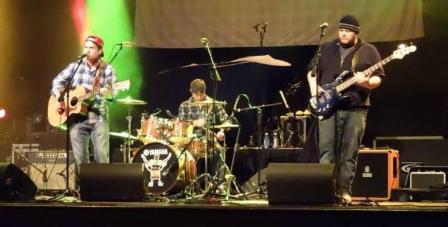 Saturday, July 29
Fun Times Show Carnival Rides
Demolition Derby - 7:00 pm - Rodeo Arena
Click HERE for full detailed schedule
To Fairground:
From US 169 (Paola/KC area): Turn right (west) on Park Rd and drive west approximately 2 miles - turn right (north) at the swimming pool and follow the paved road to the fairgrounds.
From US 59 (Iola area): follow 59 highway north through Garnett until you reach the stoplight for Park Rd. Turn right (east) and drive approximately 1 mile. Turn left (north) and follow paved road to the fairgrounds.
From 31 highway (from Waverly): Stay on 31 highway, heading east, through stoplight near Country Mart. Drive approximately 1 mile and turn left at swimming pool (north). Follow paved road to fairgrounds.